Moe has gone from being a city dog brave enough to walk the NYC streets at 2am to a dog from the suburbs who barks when the wind blows. To say that he is undergoing a transition would be an understatement.
In New York, Moe loved the buildings, the smells, the excitement, and, most of all, he loved his friends. Meet Lucy. She's a cute lil' beagle we met at the dog park who came over to play once or twice.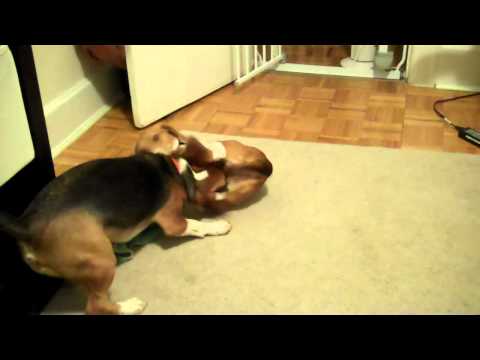 When the time came for us to pack up and leave New York, Moe knew something was amiss. He was sad.
To our surprise, though, he did great in the car back to Colorado. He slept the whole way, except when we stopped at the beach, truck stop, or in Iowa to visit our family. Here's a fun video from our stop in Manasquan, New Jersey, and a few photos from the road trip.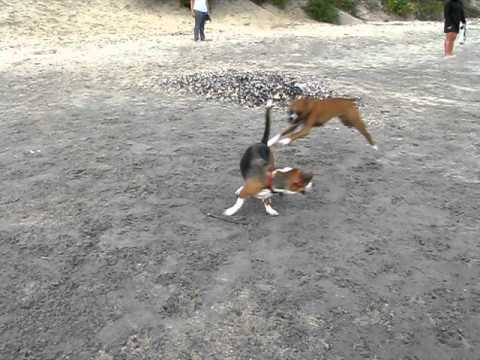 Now that we're in Colorado, Moe's life has changed. He has three times as much space, there is grass within 10 feet of the front door, and, for goodness sakes, he's finally gotten a window…and with mountain views no less!
The great thing about living in our new Colorado neighborhood is the nearby hiking and dog park. Moe's got at least 10x more dog park to run around in and nothing tuckers out this guy like a nice Saturday afternoon hike.
Moe has a Facebook page! Connect with him there for more pics and fun updates. Become Moe's friend.